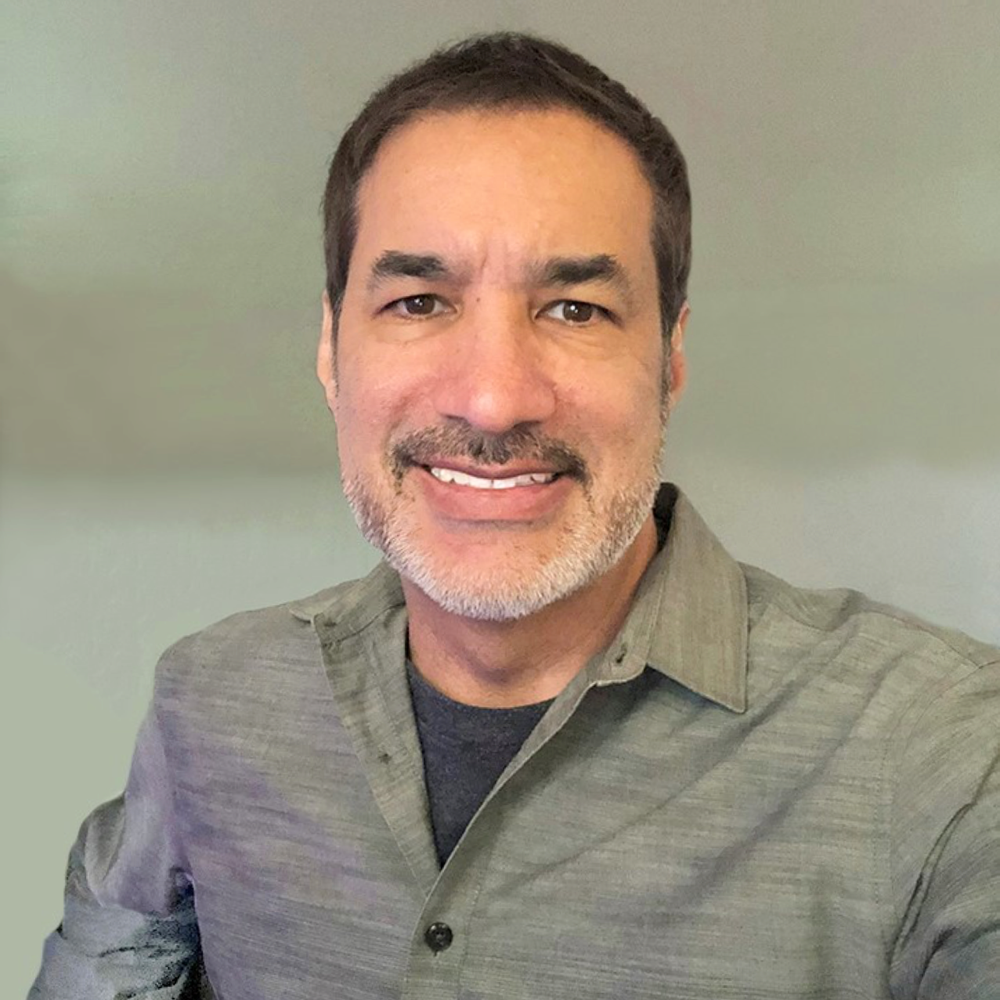 UNITY SAN JOSE SPIRITUAL DIRECTOR
David DiLullo has been the Spiritual Director of Unity San Jose since 2019. He is a dynamic speaker with a diverse background in spiritual studies, meditation and the arts. His Sunday talks are heartfelt and uplifting, drawing inspiration from both ancient faith traditions and modern spiritual wisdom. 
Although raised as a Catholic, David began exploring World Spirituality at the age of 18—practicing and studying Transcendental Meditation, Zen Buddhism, Nichiren Soshu, and later, Shamanism. Guided by his background as a percussionist, he studied and applied drumming extensively as a spiritual practice, both through Shamanic practices and sacred drumming. David served as the music director for San Jose Center for Spiritual Living for 8 years. David is also the founder of Global Drum Circles and the Sacred Sound Meditation. He is currently in studies as he prepares to enter the Unity Field Ministerial Program.

David is endorsed as an educator by Remo Inc and Vic Firth Inc and earned his bachelor degree at UCLA.